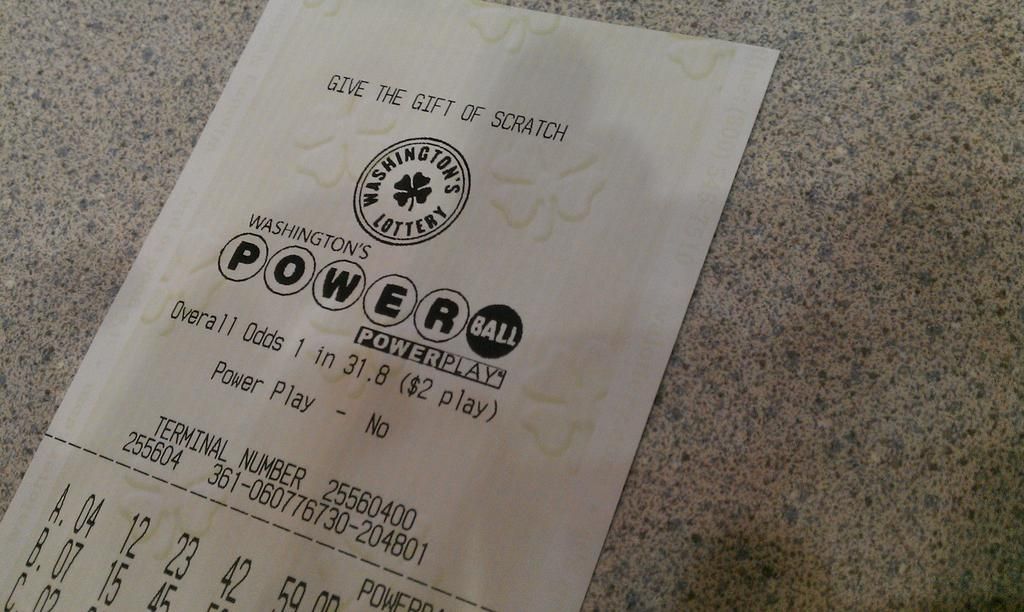 The Powerball jackpot has climbed to a record-breaking $600 Million and Curators know exactly what they would do if they won the ginormous prize. What would you do if you won? Reply to @CuratorPR and don't forget to use #IfIWon
Dan - I'd buy a home in Italy.
Megan - I would buy my dream barrel racing horse(s), a mini Peterbilt and a 4-horse living quarters trailer then hit the rodeo circuit and become a professional barrel racer. #boom
Paul - I would buy Mr. Cluck's Chicken Shack and watch out for meteorites.
Scott - I'd buy an over-the-water hut in Bora Bora.
Annie - I would buy a house on the water in Kirkland, another house in Hawaii and start booking some serious vacations, ASAP. 
Brooke - Closet makeover, buy a yacht and park it in the French Riviera for the summer!
Chelsey - After the boring bills and student loans were paid off I would take a long vacation touring the world with my closest friends and family (maybe my coworkers can come too). Buy a beach house in Malibu and another in Ibiza. I would attend every major music festival around the world. I'd get an Aston Martin and a driver. I'd also buy a giant piece of land somewhere TBD that would be an animal sanctuary for rescues! 
Jennifer - I'd buy vineyards and houses in Tuscany and Sonoma. 
Maria -  I would buy a small private jet to travel the world.
Matthew - I'd travel to every country. Then pick one to buy…
Shawn - I'd buy a falcon.
Ann Marie - Three Things: 1) I would not quit my job, but I might take some very long sabbaticals traveling to remote spots around the globe. Plus, I'd hire Anthony Bourdain to be my own culinary travel concierge, and accompany me and my family on these global adventures. 2) Buy Skywalker Ranch so my kids could host mega awesome play dates. Hopefully the sale includes the keys to the Millennium Falcon. 3) Oh, and establish a foundation to save the world.